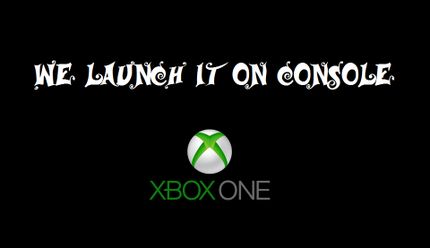 Hello everyone! 
We created an Indiegogo campaign ... by creating this campaign we want to make our game Furfly available on Xbox One consoles.
At this moment the game is available on STEAM for PC .
We want Furfly to be available for everyone, so now we focus on getting it on consoles and we are starting with the Xbox ONE.